$2M NSF Grant to Advance Future of Semiconductors Technology and Workforce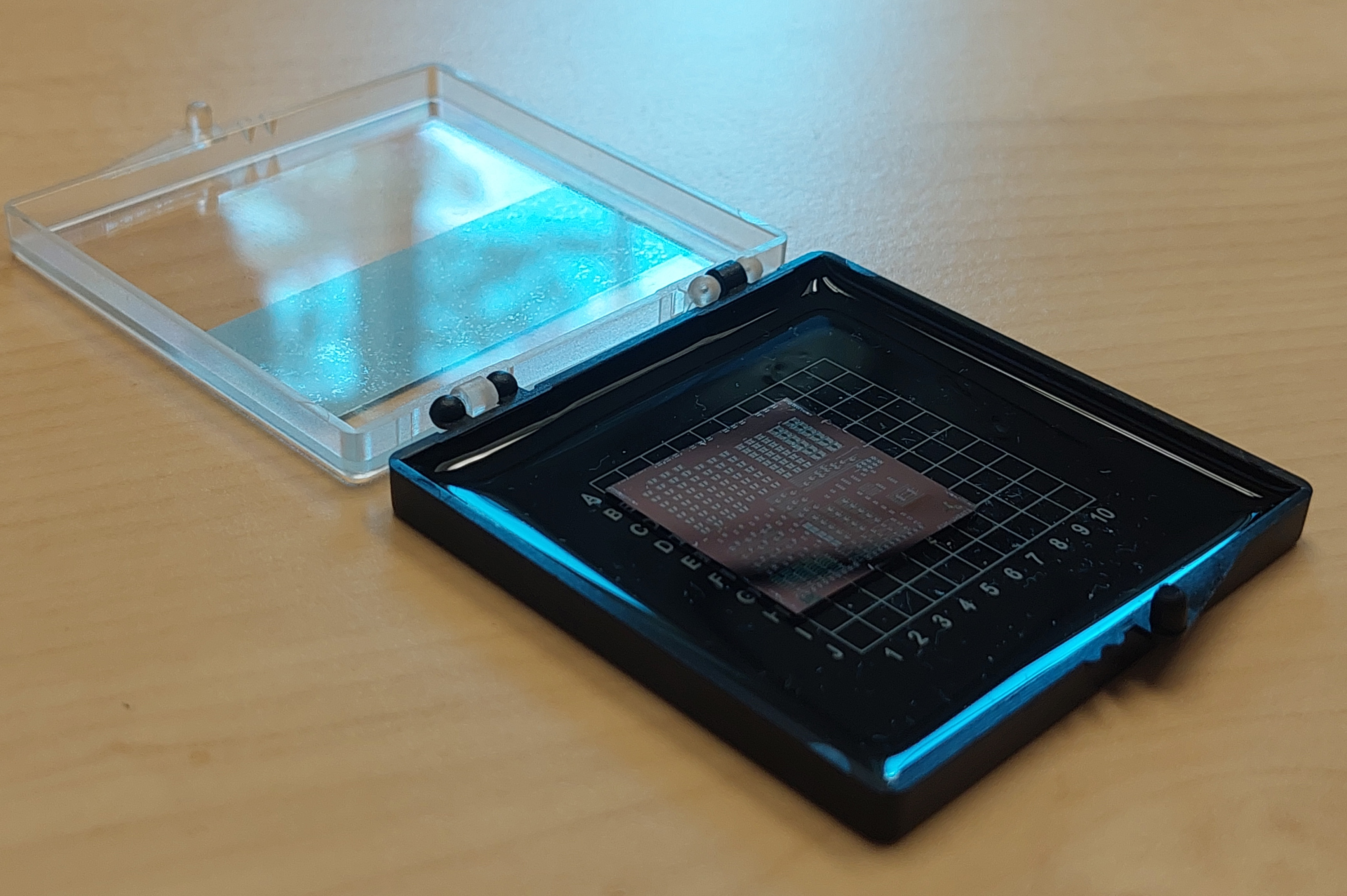 The National Science Foundation (NSF) awarded three University of Maryland researchers a $2 million grant to advance the emergence of new sustainable semiconductor technologies as well as educate a diverse workforce for the vital industry's future.
UMD is one of the 47 institutions chosen to participate in the nationwide program spurred by a global shortage of microchips that arose during the COVID-19 pandemic, along with the realization that a U.S. supply of this hardware that functions as the "brains" of computers and other high-tech devices depends on lengthy international supply lines vulnerable to political and natural disasters.
Funded by the NSF's Future of Semiconductors (FuSe) program, researchers from the Department of Materials Science and Engineering (MSE) and the Institute for Research in Electronics and Applied Physics (IREAP) are tasked with the discovery of new materials for high-performance, energy-efficient and sustainable semiconductors for electronic and optical computational devices, using machine learning to predict unexplored "phase change materials" (PCM) that the researchers can combine, synthesize, test and later integrate into electronic and photonic computational devices.
Led by Assistant Professor Carlos A. Ríos Ocampo (MSE and IREAP), who is working with Associate Professor Yifei Mo (MSE) and Professor Ichiro Takeuchi (MSE), the three-year project is a collaboration with researchers from Howard University, the Massachusetts Institute of Technology and the University of Washington.
Phase change materials (PCMs) exploit the reversible transition between a material in different solid states—i.e., crystalline and amorphous—and hold great potential for creating more efficient memory devices and other computing components. The use of PCMs in semiconductors has been widely adopted by the industry, but the MSE proposal tackles two main challenges: creating new materials that are optimized for photonic devices, which use light rather than electricity; and solving signal drift, which affects the stability of memory components and thus, computing precision.
Those involved with the project will develop new materials based on the combinations of five or more elements that could solve the challenges of existing PCMs. A rising use of PCMs in photonics would result in greater sustainability, the researchers said.
"If our discoveries end up being feasible for the semiconductor industry, there will be new technology that will allow us to have more energy-efficient computers," said Ríos Ocampo.
The faculty also plans to provide practical experience for a select group of students from communities underrepresented in the semiconductor industry, who'll become a significant component of its next generation of leaders.
"Part of our proposal is also providing experiential opportunities for those students of underrepresented communities that would otherwise not be presented to them in other contexts," said Ríos Ocampo.
The FuSe program is part of a national initiative aligned with the $52 billion CHIPS and Science Act of 2022, signed into law by President Joe Biden in August 2022. Last October, Commerce Secretary Gina Raimondo visited UMD to tour research and development spaces in the A. James Clark School of Engineering prior to a roundtable discussion with UMD and other officials on how to improve domestic technological capacity and production.
Published September 25, 2023