Joshua Levy Honored With Clark Doctoral Fellows Mid-Career Award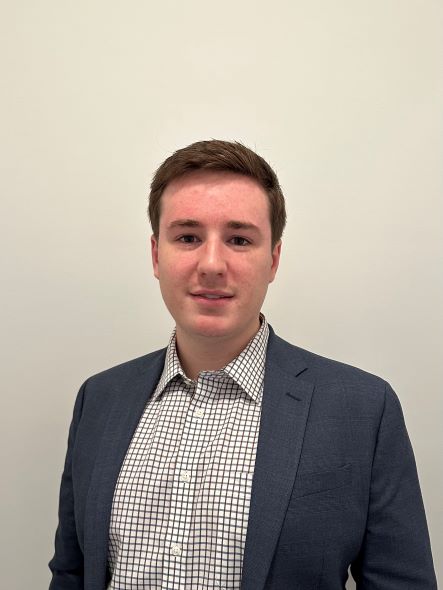 Joshua Levy of the Department of Material Science and Engineering at the A. James Clark School of Engineering, University of Maryland, has been named a recipient of this year's Clark Doctoral Fellows Mid-Career Award. The award, issued on February 3, 2023, by the Clark School of Engineering, recognizes his broadly impactful research.
"My research uses new and interesting technologies to tackle impactful and achievable goals', said Joshua Levy.
Joshua is a member of the MEMS Sensors and Actuators Lab (MSAL) research group, which works on developing ingestible electronic devices to address major healthcare challenges. His work involved methods to deliver drugs in the GI tract to improve drug efficacy and patient comfort. Joshua worked with Dr. Reza Ghodssi, who served as his advisor.
"Josh is a creative, talented, and committed individual whose insightful and innovative approaches to addressing his challenging Ph.D. research project represent the excellence that the Clark Doctoral Fellows Mid-Career Award recognizes", Dr. Reza Ghodssi said about Joshua's incredible research skills. "Josh is equally an effective and fantastic mentor to his junior colleagues, which makes him a most deserving person for this prestigious honor. I am very happy for him, and it is a joy to have him in our group".
Joshua devoted his early years of research to additively manufactured electrical interconnects during his undergraduate education at Binghamton University, New York, where he studied Physics and Chemistry. His undergraduate research investigated nanoparticle-based silver interconnects and the relationship between sintering and the reliability of these traces.
The vibrant research programs and teaching resources of James Clark School of Engineering have provided Joshua with enriching experiences for the future.
"The Clark school has provided the resources to allow me to perform well in my research and coursework. These include the teaching resources and shared laboratory facilities like the University Fab Lab and Terrapin Work facilities," said Joshua.
Published February 13, 2023