Timothy Koeth Wins DARPA Young Faculty Award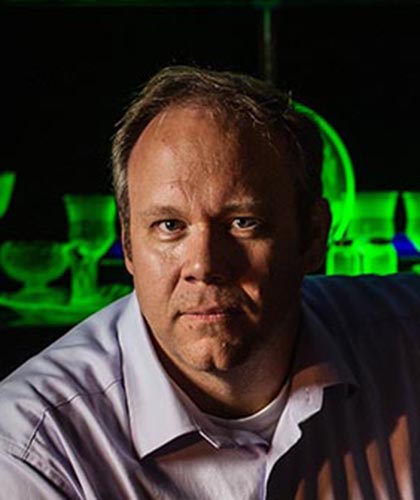 Timothy Koeth, an assistant professor in the University of Maryland (UMD) Department of Materials Science and Engineering (MSE) and former director of the Maryland Radiation Facilities, is the recipient of a Defense Advanced Research Projects Agency (DARPA) Young Faculty Award (YFA). The expected award amount is half a million dollars over the course of the next two years, with a possible further half million dollars for a third year.
"I'm thrilled and honored to have received this award, and excited to begin research," said Koeth. "Dielectric charging by extra-terrestrial electron radiation can cause upsets and damage to satellite control systems, threatening the integrity of critical on orbit systems like telecommunication networks. Our project aims to prevent dielectric charging without compromising the insulating properties which make dielectrics desirable." Koeth will work with his PhD student Noah Hoppis to develop new experimental techniques and computational models to aid in the creation of new dielectrics tailored to the high radiation environment on orbit.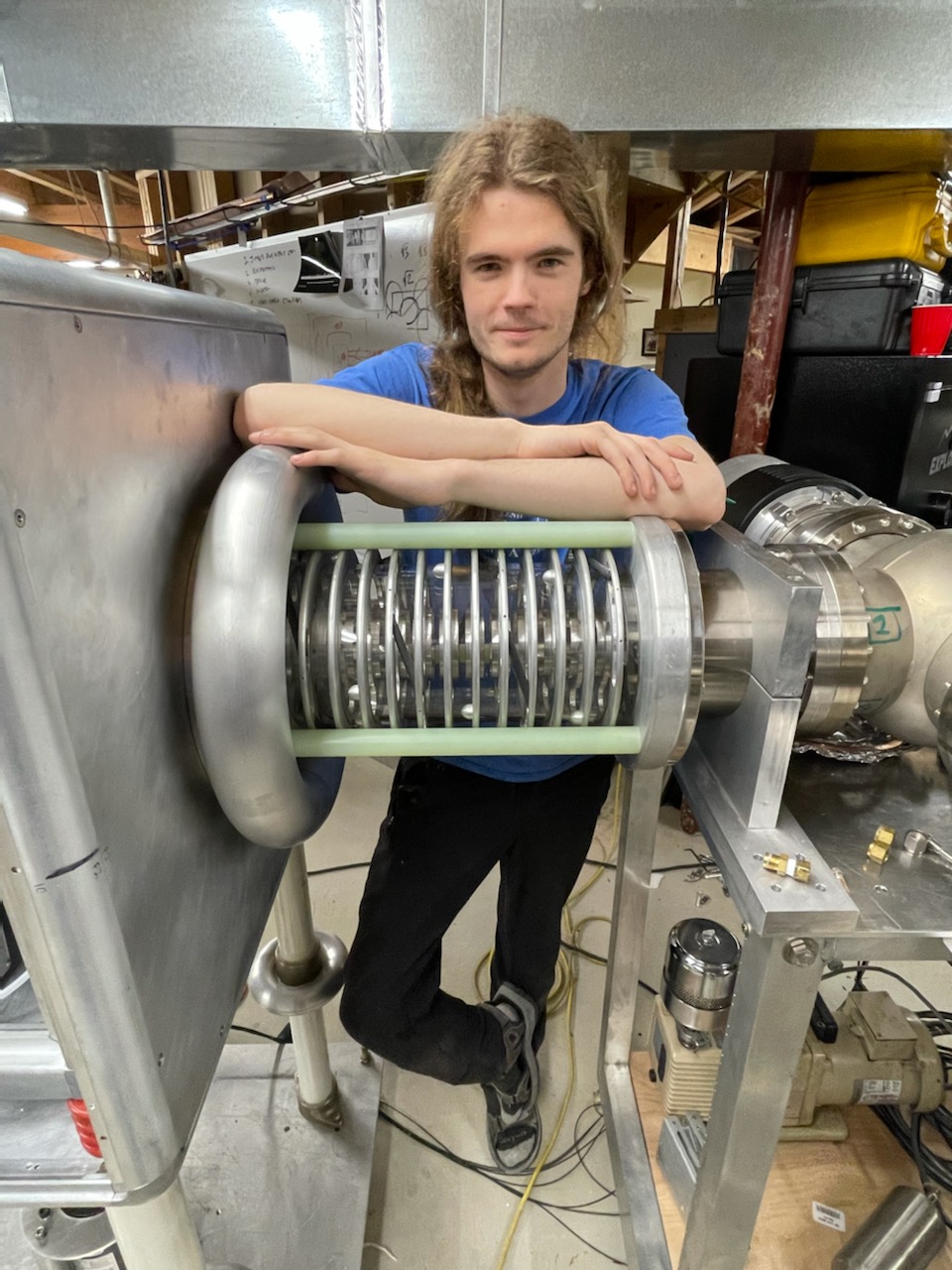 The purpose of the DARPA YFA program is to identify and engage rising stars in junior research positions, emphasizing those without prior DARPA funding, exposing them to U.S. Department of Defense (DOD) needs and DARPA's program development process.
The YFA program provides funding, mentoring, industry and DOD contacts to awardees early on as a means of developing research ideas in the context of national security needs. The program seeks to develop the next generation of academic scientists, engineers and mathematicians who will focus a significant portion of their career on DOD and national security issues. For additional information, visit the DARPA website (www.darpa.mil)."
Published October 12, 2022