Energy patents lead the way for UMCP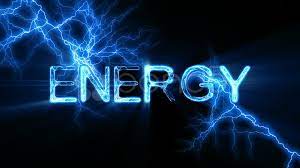 In a report released recently by the National Academy of Inventors (NAI) and the Intellectual Property Owners Association, according to the U.S. Patent and Trademark Office (USPTO) the University System of Maryland (USM) ranks 20th in the world and 10th among U.S. public institutions for patents awarded in 2021. A total of 98 patents to five USM institutions were awarded, the highest ranking USM has earned since this annual report was first issued in 2013. (for more info: https://today.umd.edu/usm-ranks-in-top-20-of-patent-earning-institutions-worldwide)
Analysis of these issued patents shows the majority (65) were awarded to the University of Maryland, College Park (UMCP), and of these the majority 22 (34%) of them are related to energy innovation, while only 15 (23%) are related to health/biotechnology innovation and 9 (14%) are related to quantum innovation.
In a 2019 report to the State of Maryland by the Maryland Energy Innovation Institute (MEI2) on the Present Status and Future Potential of Maryland's Clean Energy Innovation System, Maryland consistently ranks 2nd among the 50 states in research and development (R&D) spending per capita, as well as 2nd in annual average per capita R&D performed, and 1st in annual average per capita R&D performed in universities.(Data were collected from the National Science Foundation, Bloomberg Economics and the Information Technology and Innovation Foundation). However, within Maryland over 85% of its R&D spending supports health related R&D, while only 1% of state R&D funds support the energy sector.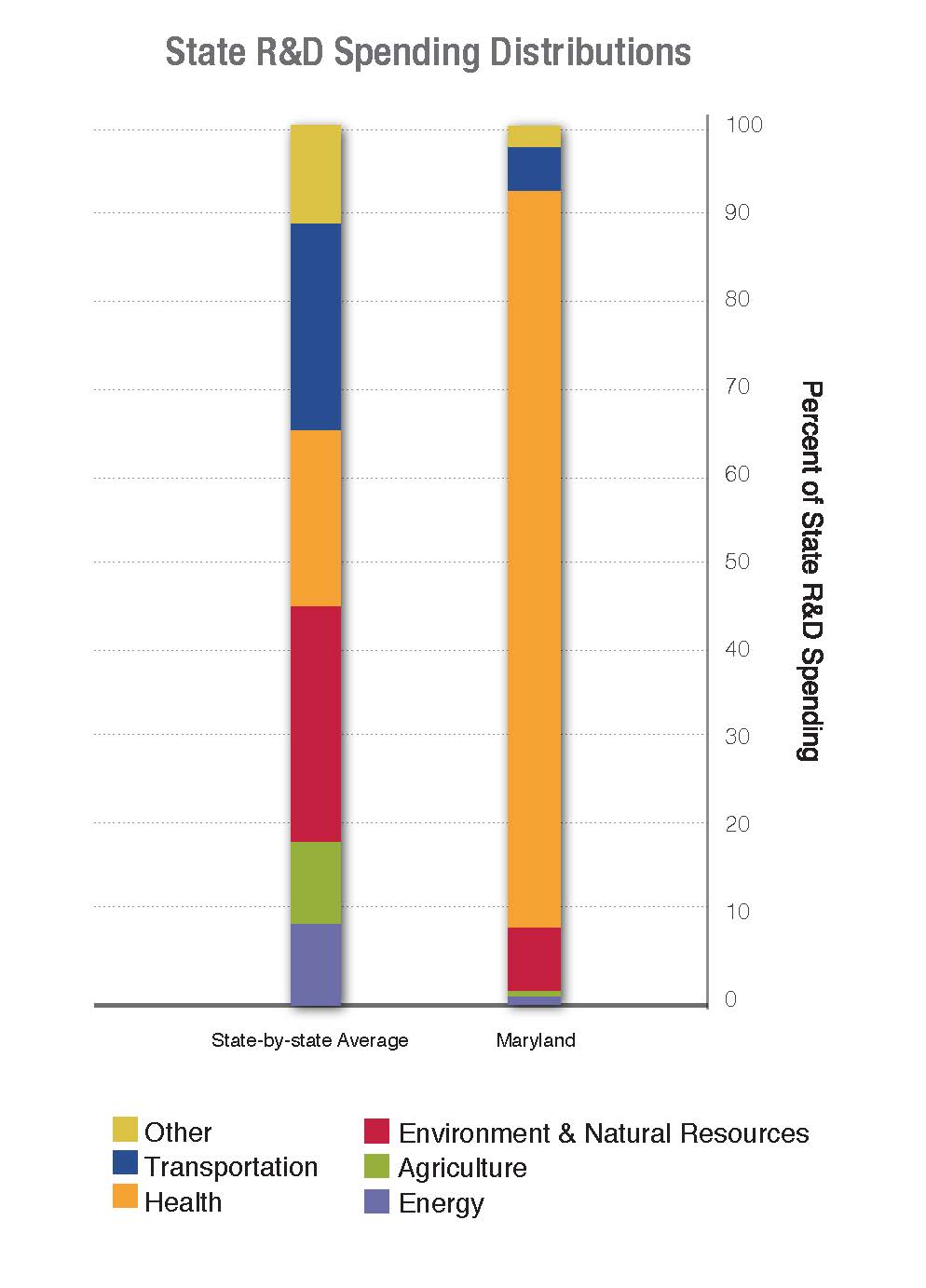 "Based on its world leading energy patent productivity, Maryland has tremendous potential for economic development from home grown, innovative, clean energy technologies, and should consider this when setting its R&D investment priorities." Says Dr. Eric Wachsman, MEI2 Director and UMD Distinguished University Professor.
The Top 100 Worldwide Universities Granted U.S. Utility Patents ranks the top 100 universities named as the first assignee on utility patents granted by the USPTO in each calendar year. More information about patents and innovations at UMD is available on the UM Ventures website.
Published September 26, 2022