Leite and Team's Development of New Solar Cell Devices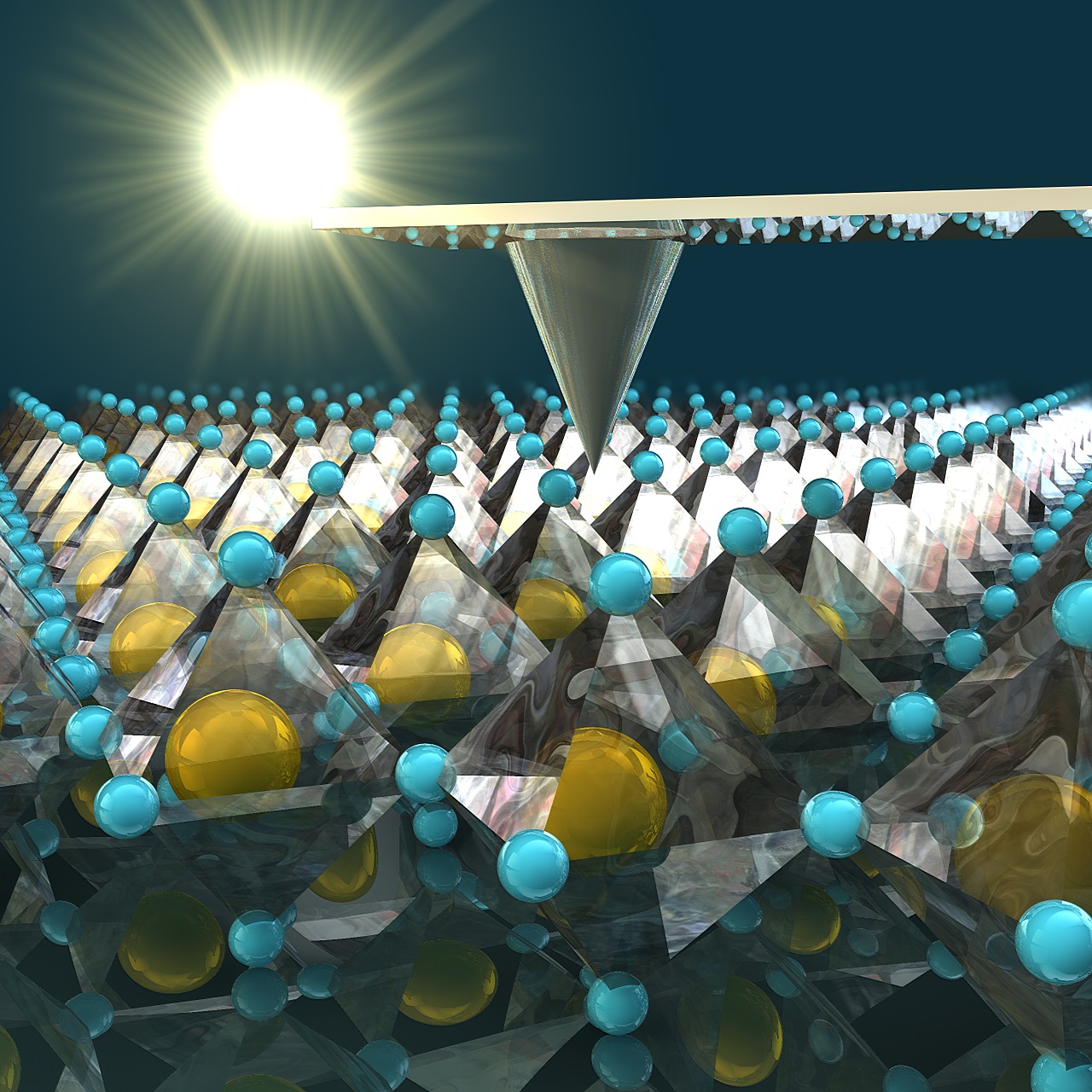 Marina Leite (IREAP, UMD MSE) and her team comprised of Joseph Garrett (IREAP, UMD Physics), Elizabeth Tennyson (IREAP, UMD MSE), Miao Hu (UNL ME), Jinsong Huang (UNL ME), and Jeremy Munday (IREAP, UMD ECE) are devoting a lot of time to finding clean, safe, and affordable forms of energy. They are currenlty engaged in developing new materials that can be used in energy harvesting and storage applications.
Please click here to read more about Prof Leite and her team's research.
Published March 30, 2017