UMD/MSE Graduate Student is an MRS Graduate Student Award Finalist This Fall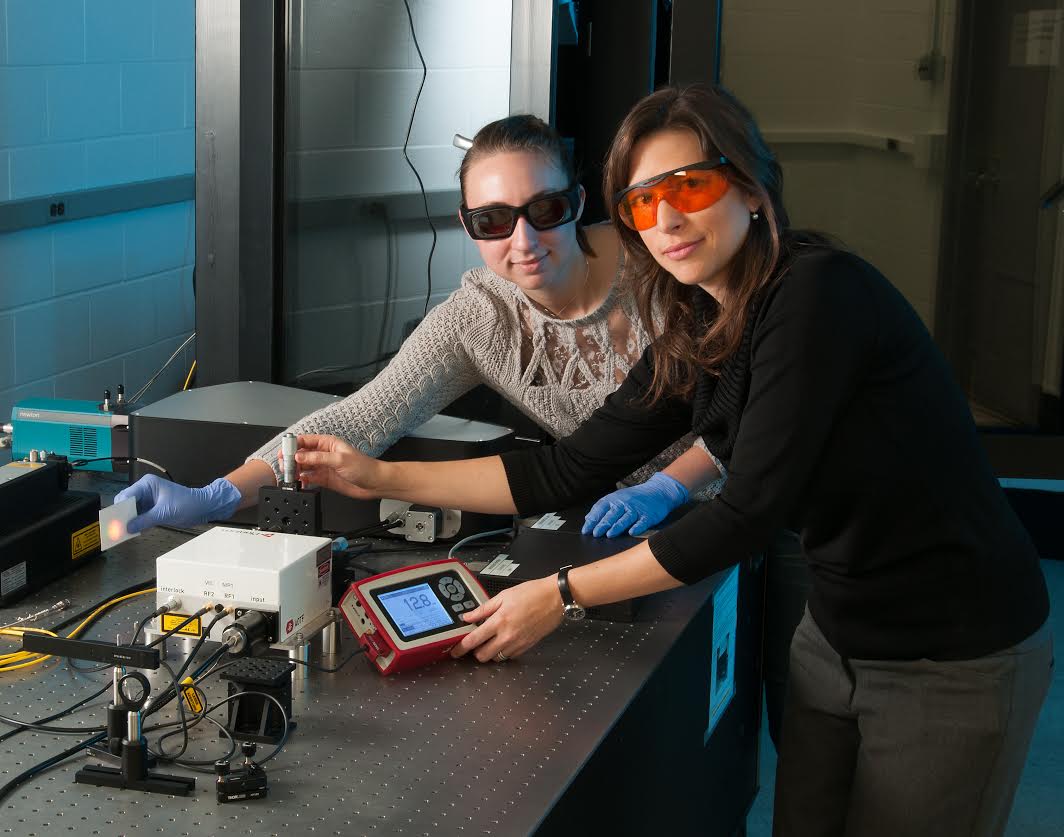 Elizabeth Tennyson – a graduate student in the Department of Materials Science and Engineering (MSE) and in the Institute for Research in Electronics and Applied Physics (IREAP) at the University of Maryland – is an Materials Research Society (MRS) graduate student finalist.

Tennyson - who is advised by MSE Assistant Professor, Marina Leite - will give a presentation of her research entitled, "Functional Imaging of Photovoltaics at the Nanoscale: from Perovskites to Polycrystalline Materials," at the MRS 2017 Annual Fall Meeting GSA Finalists' Special Talk Session on November 28th in Boston. MRS judges will choose the Gold Award winners, from among the Silver winners (already awarded), based on their talks and scientific contributions.

The prestigious MRS Graduate Student Awards are intended to honor and encourage graduate students whose academic achievements and current materials research display a high level of excellence and distinction across the globe. Award winners will receive a cash prize and plaque, in addition to having their research published in the MRS Bulletin.

Tennyson has recently had her research published in ACS Energy Letters, Nano Letters, and Advanced Energy Materials. She received an All-S.T.A.R. Fellowship last spring and a UMERC fellowship this academic year.
Related Media:
MSE Research Group's Invited Perspective Published in ACS Energy Letters - UMD/MSE, August 2017
MSE Grad Student Receives All-S.T.A.R. Fellowship - UMD/MSE, May 2017
Sunbeams at the Nano-scale: the Next Generation of Solar Cells - UMD/MSE, March 2017
Published November 13, 2017