Dr. Marc Swisdak Awarded Provost's Excellence Award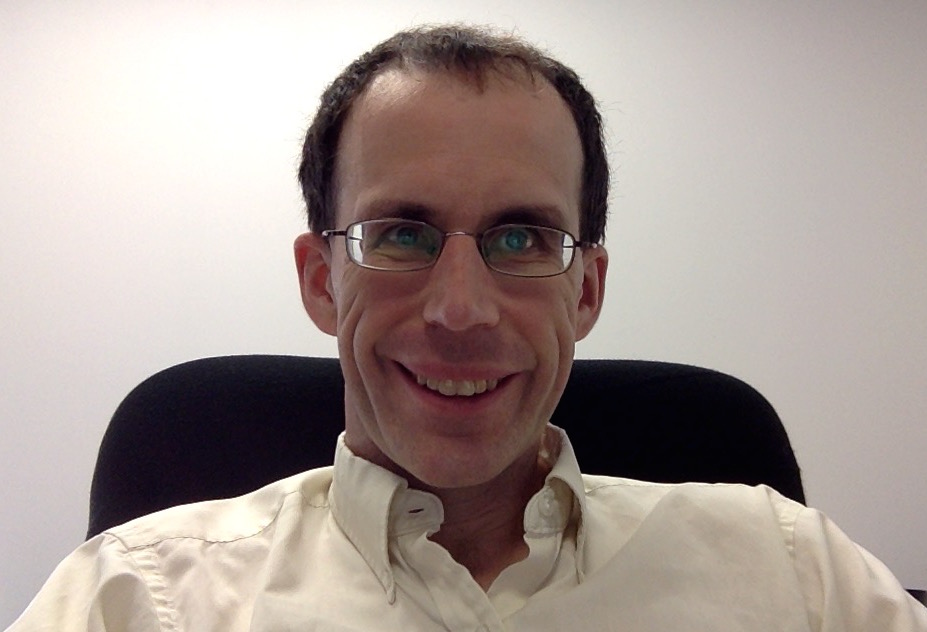 IREAP's Dr. Marc Swisdak received the 2016 UMD Provost's Excellence Award for Professional Track Faculty in the category of research for his contributions to the study of magnetic reconnection and ground breaking analysis of data from NASA's Voyager 1.
In 2013 Dr. Swisdak caused quite the stir when he published a paper suggesting that NASA's Voyager 1 had already left our solar system and travelled into interstellar space. Along with fellow IREAP colleague Prof. Jim Drake and Boston University's Dr. Merav Opher, Swisdak asserted that the data supported their theory that Voyager 1 had passed through the heliopause transition zone between our solar system and interstellar space. Voyager team scientists at NASA initially disagreed, but later published a paper indicating that Swisdak, et al were indeed correct. Voyager 1 had left the solar system.
Currently, Dr. Swisdak's research focuses on the phenomenon of magnetic reconnection, the reaction that powers phenomena like the aurora or solar corona. Scientists have known that magnetic reconnection is an important, key process that happens on small scales for many years, but have not previously been able to obtain the types of precise data they would need to prove their theories true. This all changed when NASA launched the Magnetospheric Multiscale Mission (MMS), for the first time allowing scientists to observe and analyze data with the spatio-temporal resolution necessary to draw conclusions. Swisdak's recent and upcoming papers on the topic explain how their theories and simulations are borne out in the data being collected by the MMS.
"I'm honored to receive the award," said Swisdak, "but the real credit should go to my collaborators. Scientific advances are invariably a collective effort."
Published June 9, 2016